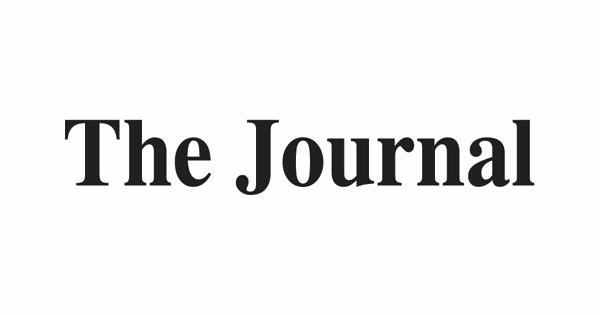 A fashion presentation animates the Martinsburg library | Journal-news
MARTINSBURG — Marlyn and Martin "Marty" Keesecker are bankers by trade, but both also have a passion for teaching young people about the colonial history and culture of the Tri-State area.
The couple took to the lobby of the Martinsburg Public Library on Friday to give a presentation on colonial life, featuring items such as shaving combs, belts, dresses and 18th-century dresses.
The Keeseckers have been together for 25 years and met while working at a bank in Martinsburg. The two share a common interest in colonial history since they started dating.
"Marty was always interested in the colonial era," Marlyn said. "One of our first walks was to the house that Adam Stephen lived in. Then we went back on other dates a few times after that."
Martin is the president of the General Adam Stephen Association and the president of the General Adam Stephen Chapter of the National Society of the Sons of the American Revolution. He shows enthusiasm when he teaches the children in the library about the dresses and hair extensions worn by men and women of the time.
"That era was always my favorite to learn and talk about," Martin said.
The two are not alone in their presentation. Their granddaughters, Isabella and Sophie, show up in 18th century clothing for the presentation. Girls can bow and give facts about the era, just like their grandparents.
The Adam Stephen House in Martinsburg is open for viewing by appointment. The house will be open the first two weekends of December to commemorate its Colonial Christmas Open House.