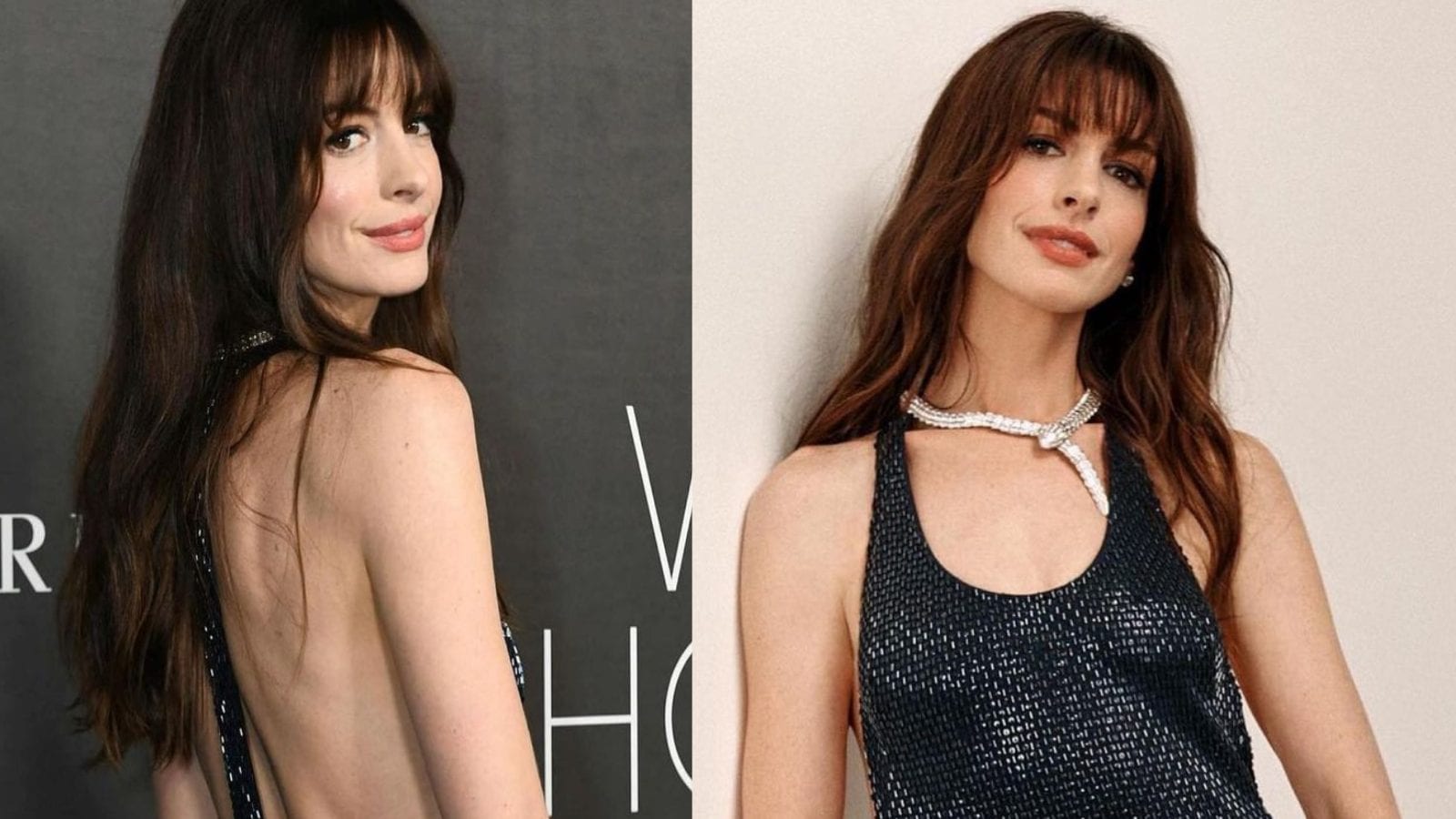 Anne Hathaway wears a Ralph Lauren backless bodycon dress at the annual Elle Women in Hollywood gala
In recent months, Anne Hathaway has undergone such a remarkable change in appearance that Andy Sachs, the character she played in The Devil Wears Prada, would be delighted with how far she's come. It's impossible to avoid calling her a fashion icon right now, as she dominates the front row of fashion shows around the world and supports emerging fashion trends. In fact, we're going to go ahead and suggest that Miranda Priestly might have also given her the thumbs up had she seen her last appearance.
Check out Anne Hathaway's post here:
See this post on Instagram
Her hair was styled in waves and she had just cut "Andy Sachs" bangs that framed her face. She chose a bright coral lip, opting for lined eyes and flushed cheeks.
Wouldn't you say Miranda deserves a gold star for that?
READ ALSO : Deepika Padukone to Janhvi Kapoor: divas that shone with white ethnic looks
Read all Latest Lifestyle News here