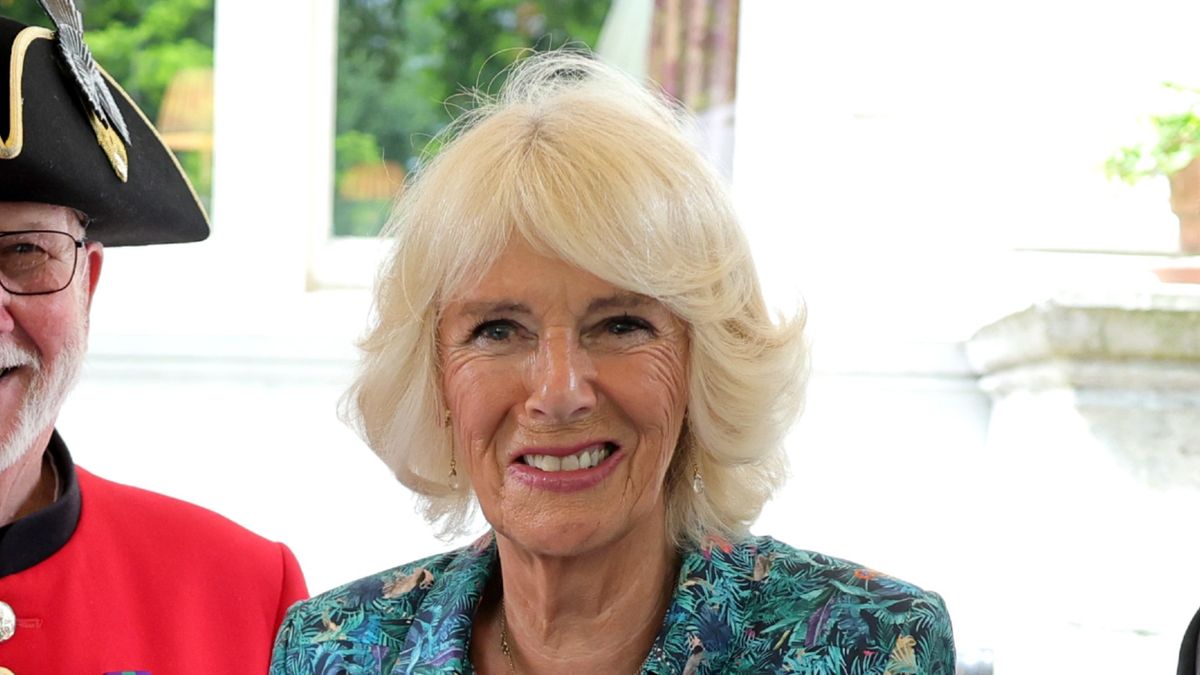 Duchess Camilla reveals summer fashion staple that leaves her 'invigorated'
Duchess Camilla has revealed which summer outfit she always wants to keep on her, just in case she has to change her outfit at the last minute.
---
Duchess Camilla has revealed that she always tries to pack a swimsuit with her, if ever the chance to jump in for a dip in the sea of ​​England arises.
The royal icon shared the exciting treat during Camilla's Country Life, an ITV documentary giving royal fans a rare glimpse into the personality of the future queen consort as she edits the British magazine of the same name. The special edition, which includes a cover captured by Kate Middleton, was printed in double celebration of the lifestyle publication's 125th anniversary and the Duchess's 75th birthday.
Speaking on the show on Wednesday night, Camilla shared a number of insights into her lofty duties as a senior working royal – as well as some amusing snippets from her rarely discussed personal life.
An informal question about her relationship with water seemed to pique her interest, prompting the royal grandmother to gush about her passion for the popular pastime.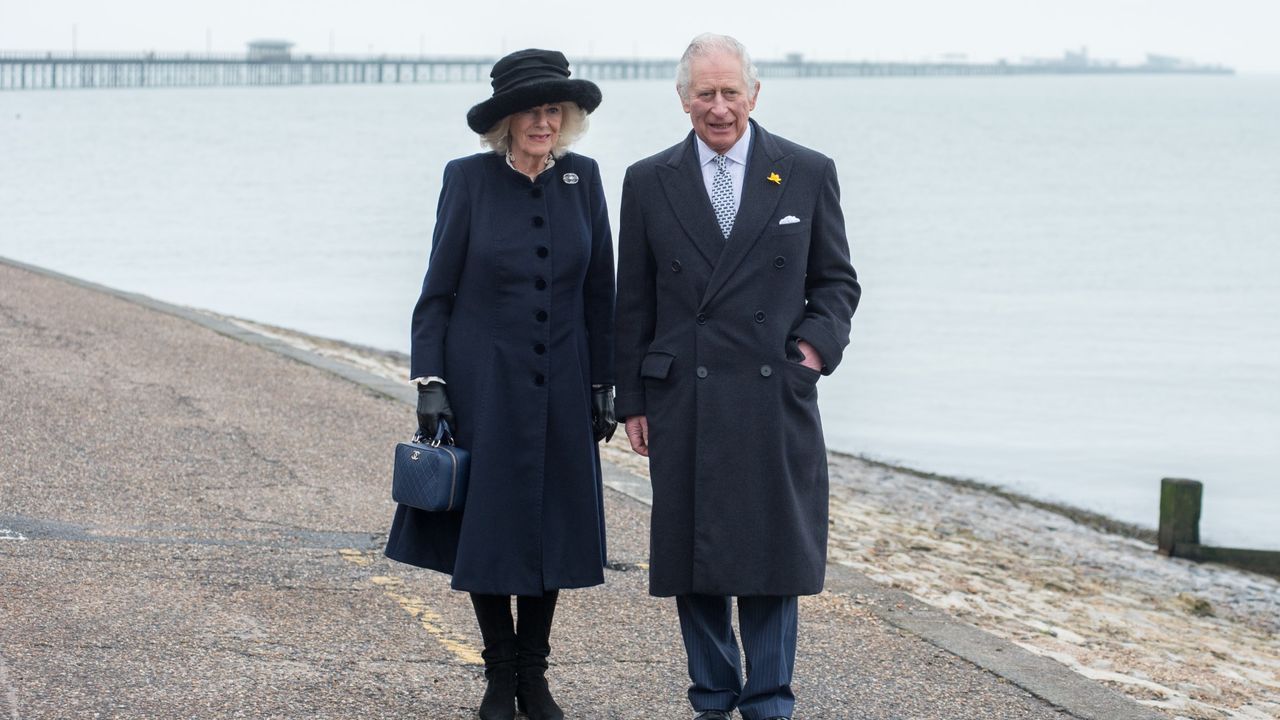 "I love swimming and I love the English sea," she told the interviewer, adding that she had toughened up on her extremely low temperatures as a young Camilla Parker Bowles.
"I don't mind the cold, we were so used to it when we were kids, it doesn't bother me."
She went on to say that she felt "completely invigorated" and "so much better" after the "initial horror of stepping in".
Never one to worry about where she's swimming, the Duchess often carries a swimsuit with her in case the chance for a splash arises. Unfortunately, it seems impromptu dips rarely happen for the busy royal, who spends much of her time these days traveling the country for public engagements.
"It's not that I can swim in many places," she admits.
Luckily, the next queen consort still has access to watersports when she's at home. Ray Mill House on the Duchess Camilla's Wiltshire estate has its own outdoor swimming pool, as does Prince Charles' private residence, Highgrove House, in Gloucestershire. Buckingham Palace, the London seat of the royal family located just down from the couple's Clarence House, has also been fitted with a swimming pool.