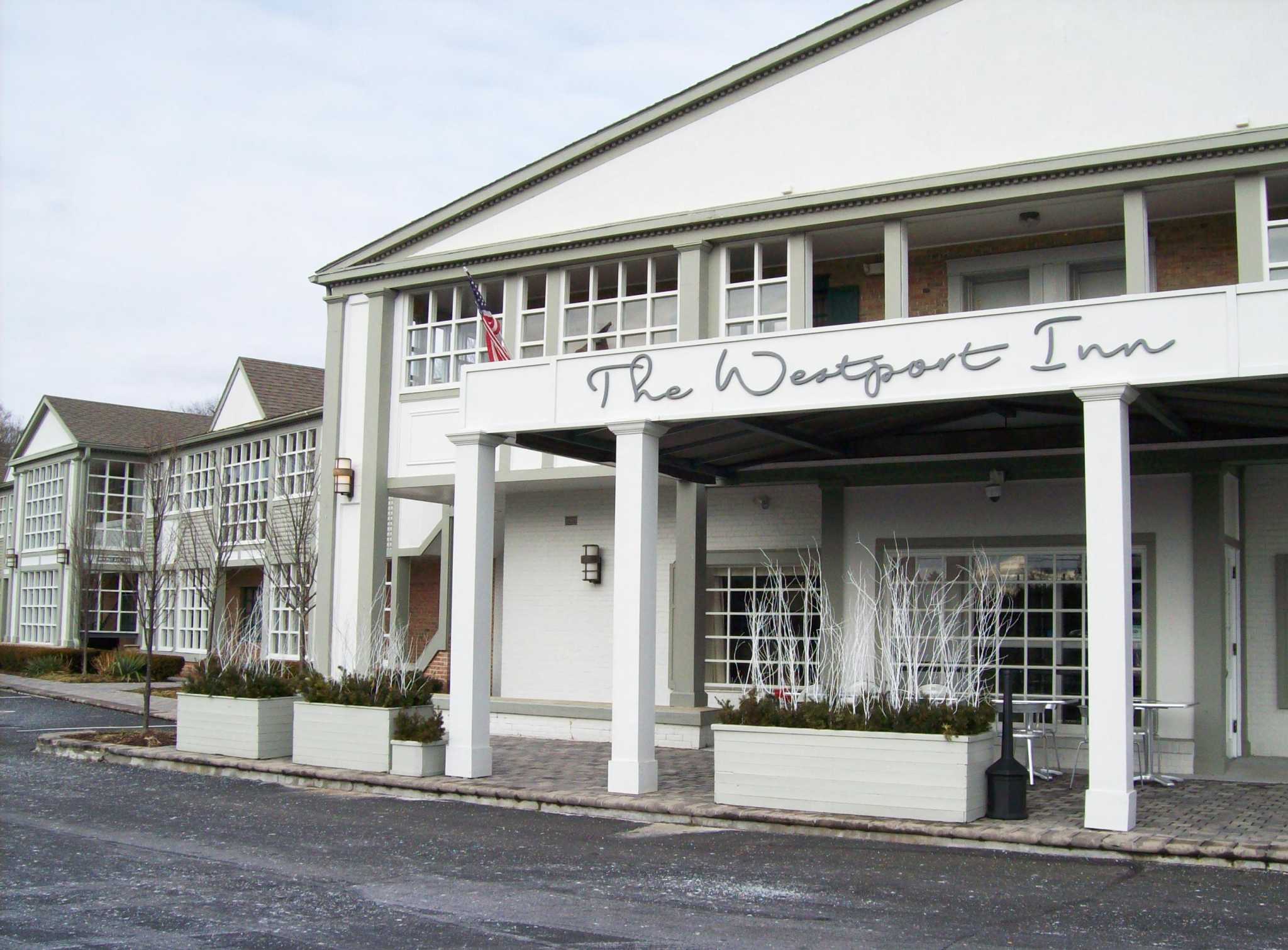 Flats cancelled, new proposal is for Westport 'boutique' hotel on Post Road
WESTPORT – A currently vacant hotel on Post Road East could soon be given new life with the recent approval of plans submitted for the former Westport Inn.
The proposal is for the Delamar Hotel Westport, which is described as a "luxury boutique hotel," according to the application. There are several other Delamars, including those in Southport and Greenwich.