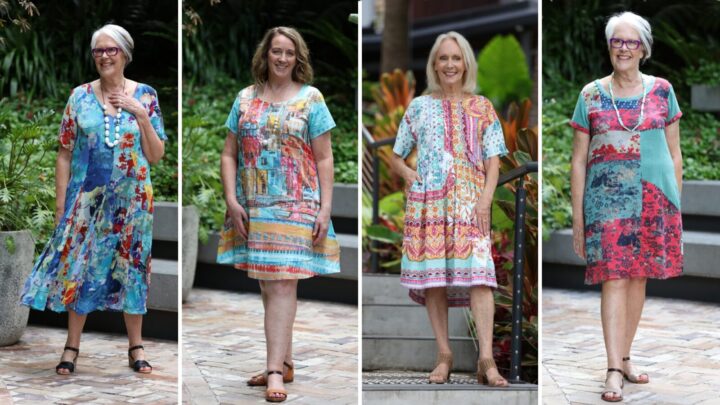 How to dress according to your body type
Mirror mirror on the wall. What choice of outfit will help me look 6ft tall!
Over the years, we get to know our body and its changing dimensions well. Most of us also have a good idea of ​​what works best for us – whether it's a calf-length capri or three-quarter length sleeves – and we usually stick with what we say. know and in which we feel comfortable. , although we want to experiment, we often don't know how to adapt them to our imperfect forms. Seems familiar?
Starts with '60s fashion guru and stylist Jodie Piper, who has worked in women's fashion for decades, knows a thing or two about clothing for your shape. Luckily, she's stepped in to fix some of the more common wardrobe problems and help you find your most flattering style. Whether you are a pear, an apple, a rectangle or a small one, here is how to not only look great, but also feel great.
Rectangle
If you have a rectangular figure, your shoulders, waist, and hips are roughly the same width. This means that your waist is quite straight rather than curvy. The best advice our stylist Jodie had for dressing for a rectangular shape was to break the rectangle. Jodie shared that your best bet for doing this is to wear a lower neckline. The scoop neckline, V-neck and detailed collars allow you to step away from the broad shoulders, accentuate the waist and showcase the collarbones.