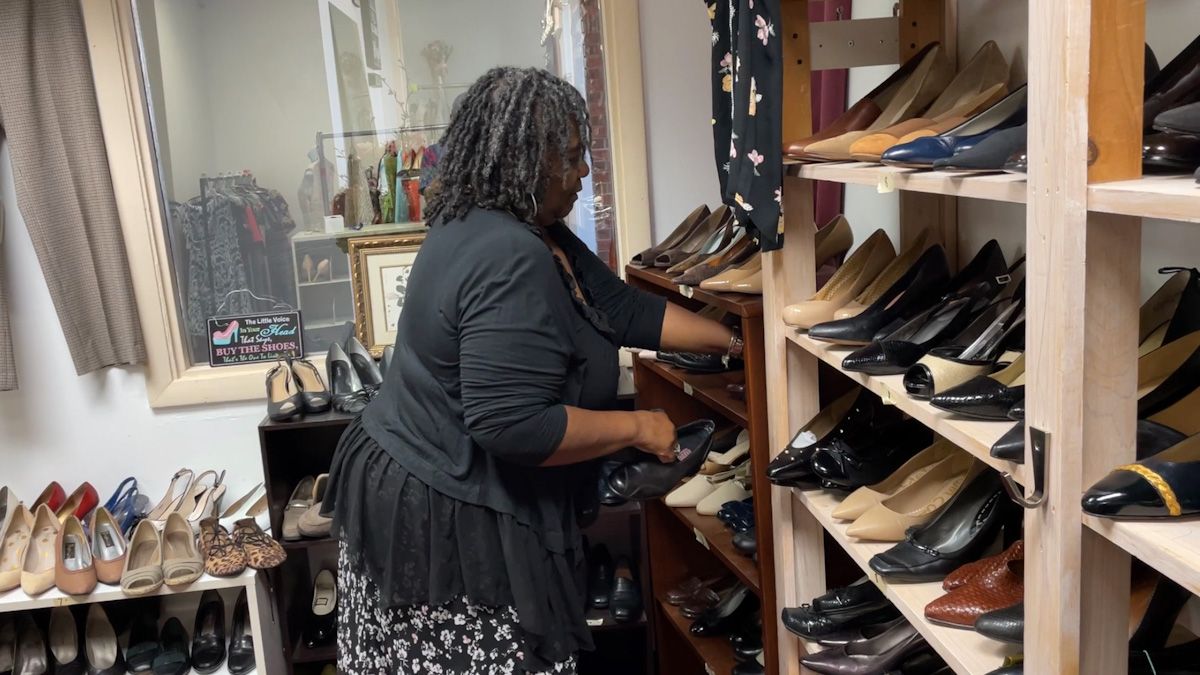 Nonprofit Seeking Women's Clothing Donations
SPRINGFIELD, Mass. -Diane Jacobs works hard inside the Dress for Success store in Springfield.
Later this month, the association's volunteer engagement manager will help sell apparel during the association's tag sale.
Proceeds will support Dress for Success's work with economically disadvantaged women.
They provide them with professional attire and the tools to progress in the workplace and become more financially independent.
"We have referrals from different agencies, so women come looking for jobs," Jacobs said. "We take them here and dress them in clothes. We provide them with shoes, wallets, pants, everything we have to make them look good and professional when doing interviews.
Jacobs said they give free clothes to eligible women and continue to help even after the women are hired and working.
She said one of her goals is to provide women in her community with the confidence and financial stability to succeed in life.
"I've had women in domestic violence situations who leave with nothing but the clothes on their backs," Jacobs said. "And they come here, provide them with clothes. I give them as much as they can carry. You know, I just want these women to feel valued.
The Dress For Success tag sale runs June 17-23 in the Eastfield Mall parking lot. Jacobs said in the meantime, people can help by donating women's work clothes and money to their office next to the mall.