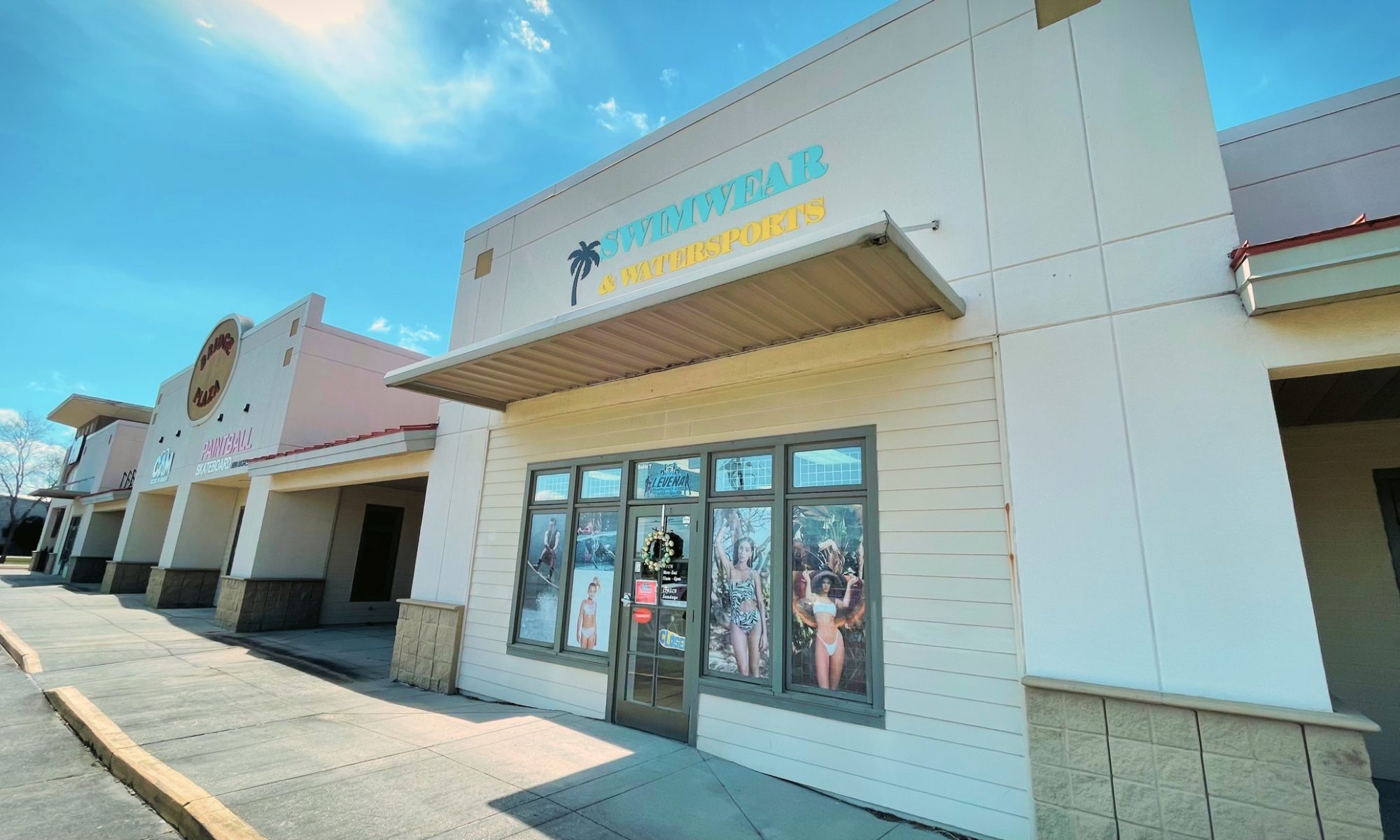 Opening of the Levena Swimwear & Watersports store on Verot School Road – Developing Lafayette
A new 1,600 square foot locally owned swimwear and watersports store called Levena Swimwear & Watersports is opening at 2100 Verot School Road.
Lafayette is full of local boutiques with the trendiest clothing and accessories for women and children, but when it comes to swimwear, there aren't many options. It used to be that Get Wet, which was located off Acadiana Lanes, was the place to go for bikinis, one-pieces and all that jazz. With what seems like a void, Levena Swimwear & Watersports is fast becoming the go-to destination for all things water.
"It will be the perfect place to buy swimsuits and everything you need for your trip," says owner Laura Parcells.
Levana offers a variety of swimwear from brands around the world, including Kendall + Kylie, for women, men, boys and girls of all ages, and many sizes from extra small to extra large. You can also purchase paddle boards, boogie boards, snorkeling gear, pool and beach toys, lotions, sunglasses, and more.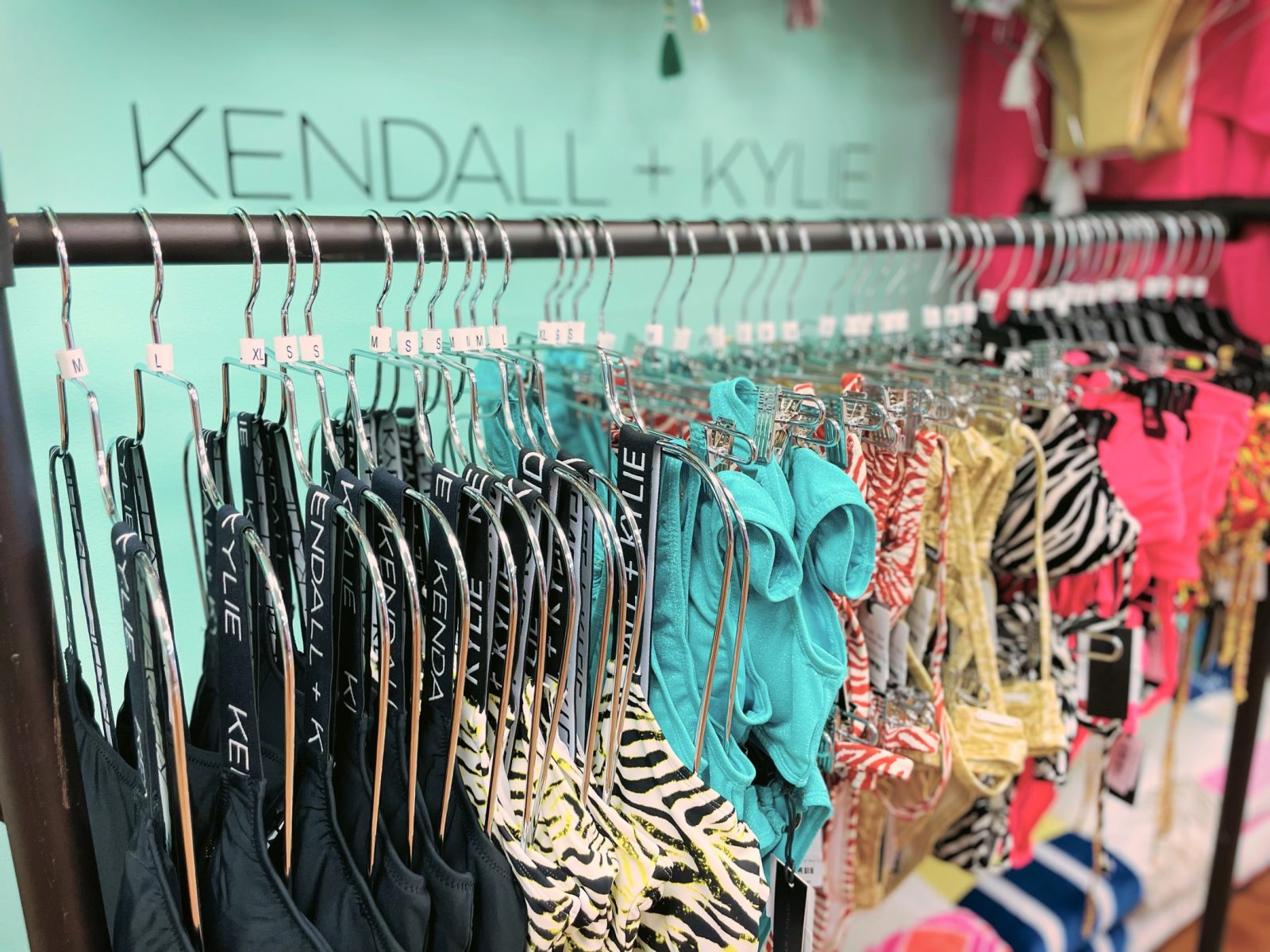 Levena Swimwear & Watersports is owned by the same local family that owns Levena Paintball and sports store Levana Skateboard & Action.
Their grand opening date is Wednesday, March 30. They will have gifts, champagne and more.
You can follow Levena Swinwear & Watersports on Facebook at https://www.facebook.com/LevenaSwim/ or on IG at https://instagram.com/levenaswimwearandwatersports.
You can also view them at https://swimlevena.com/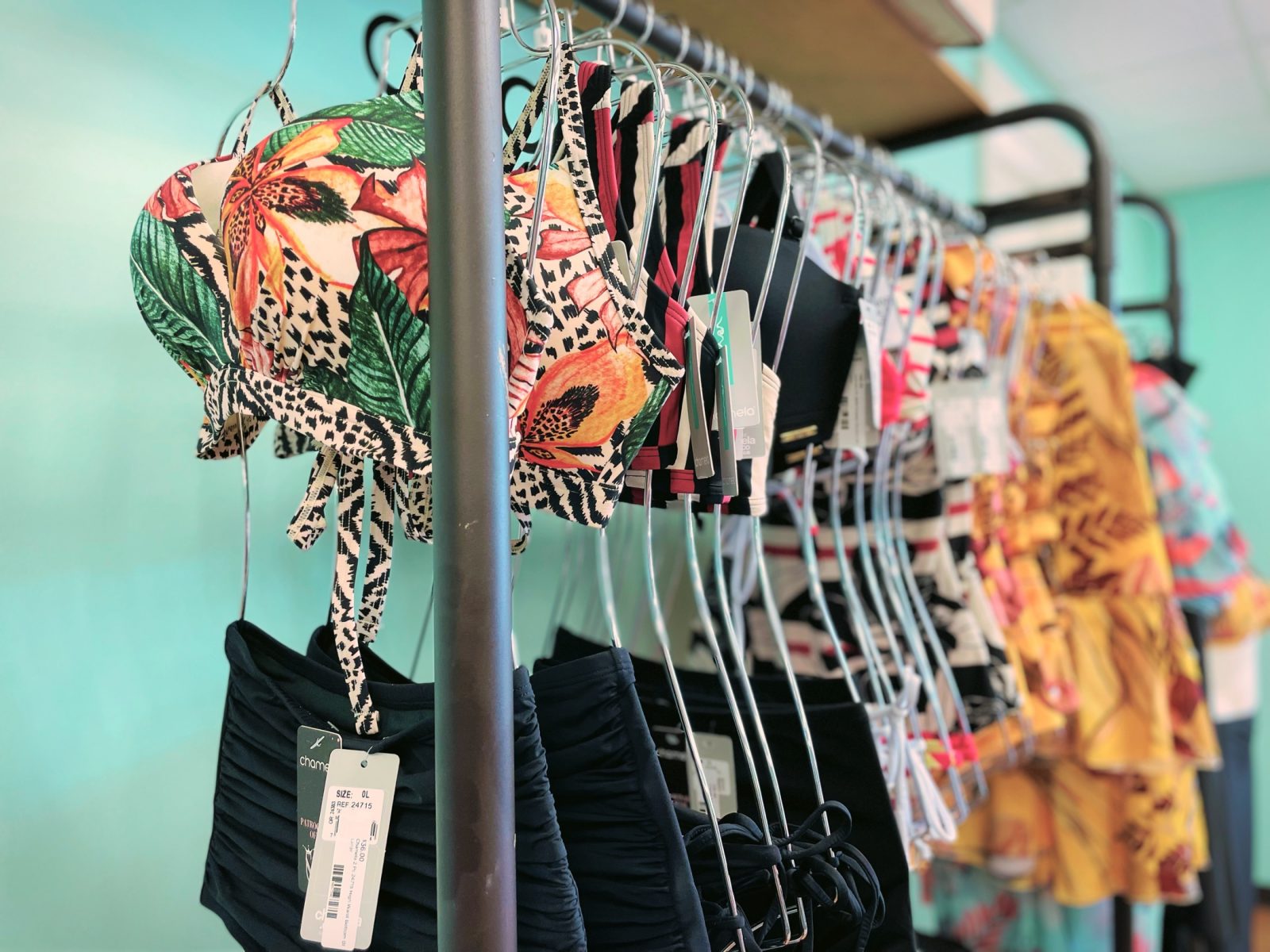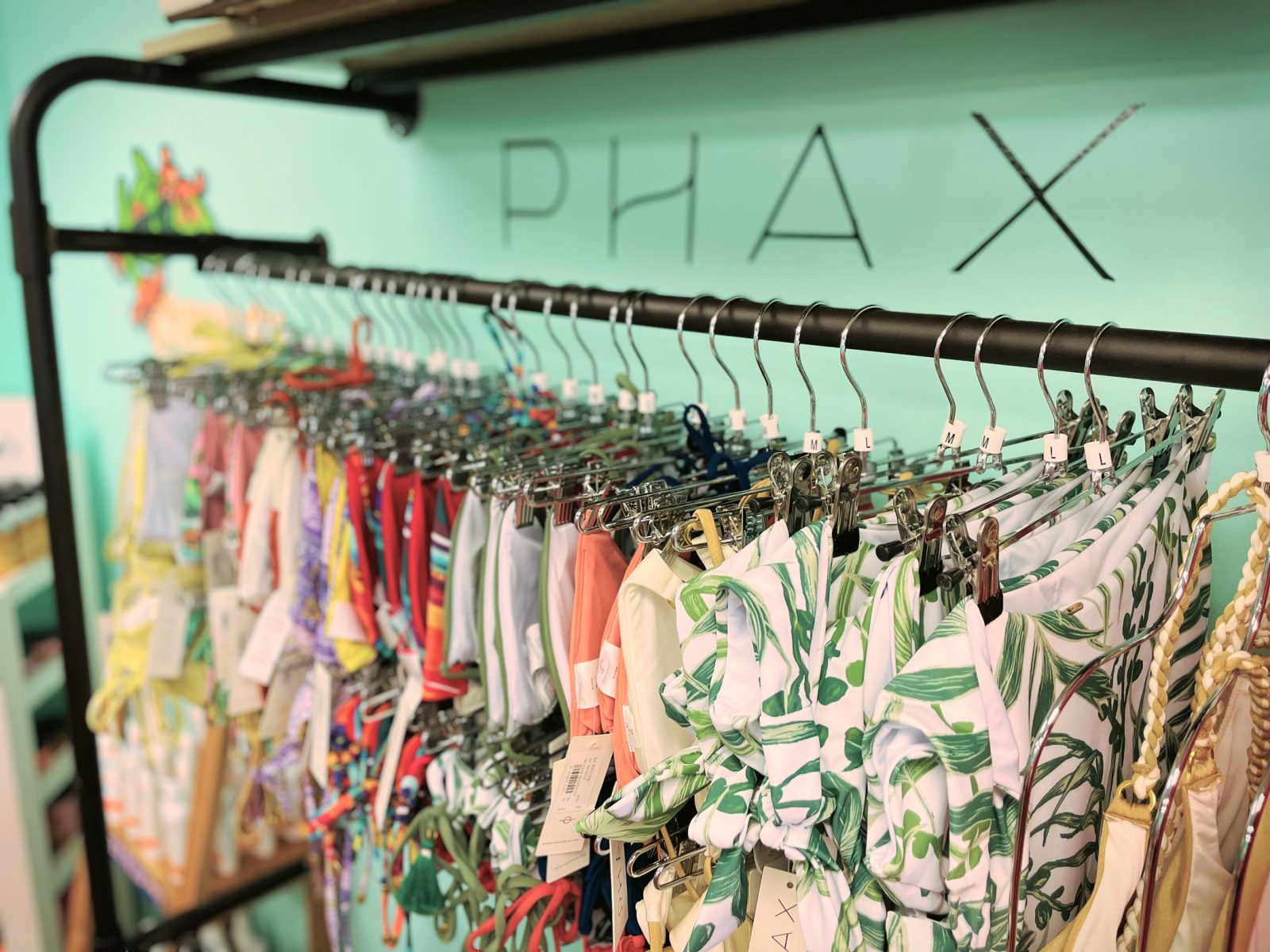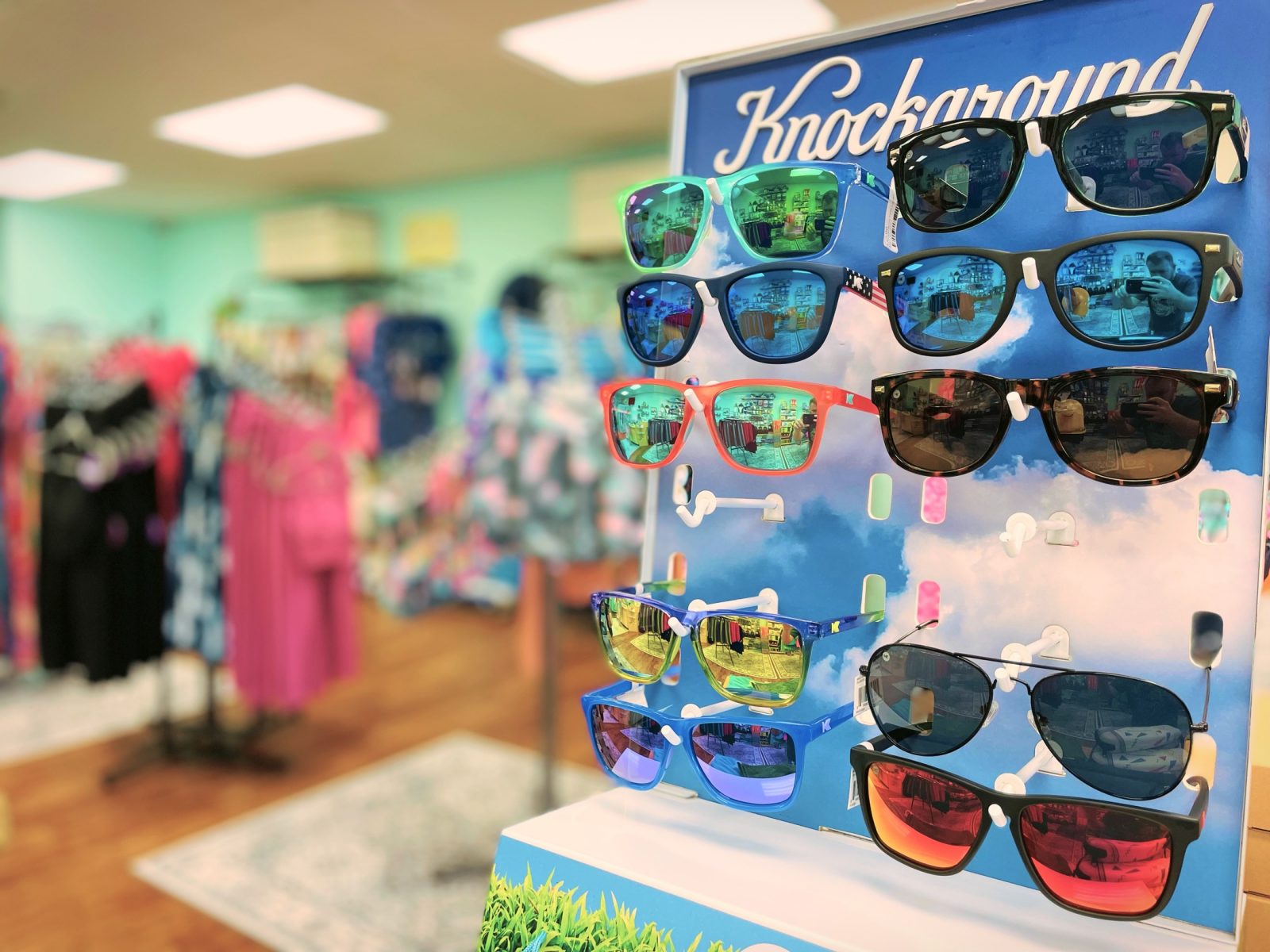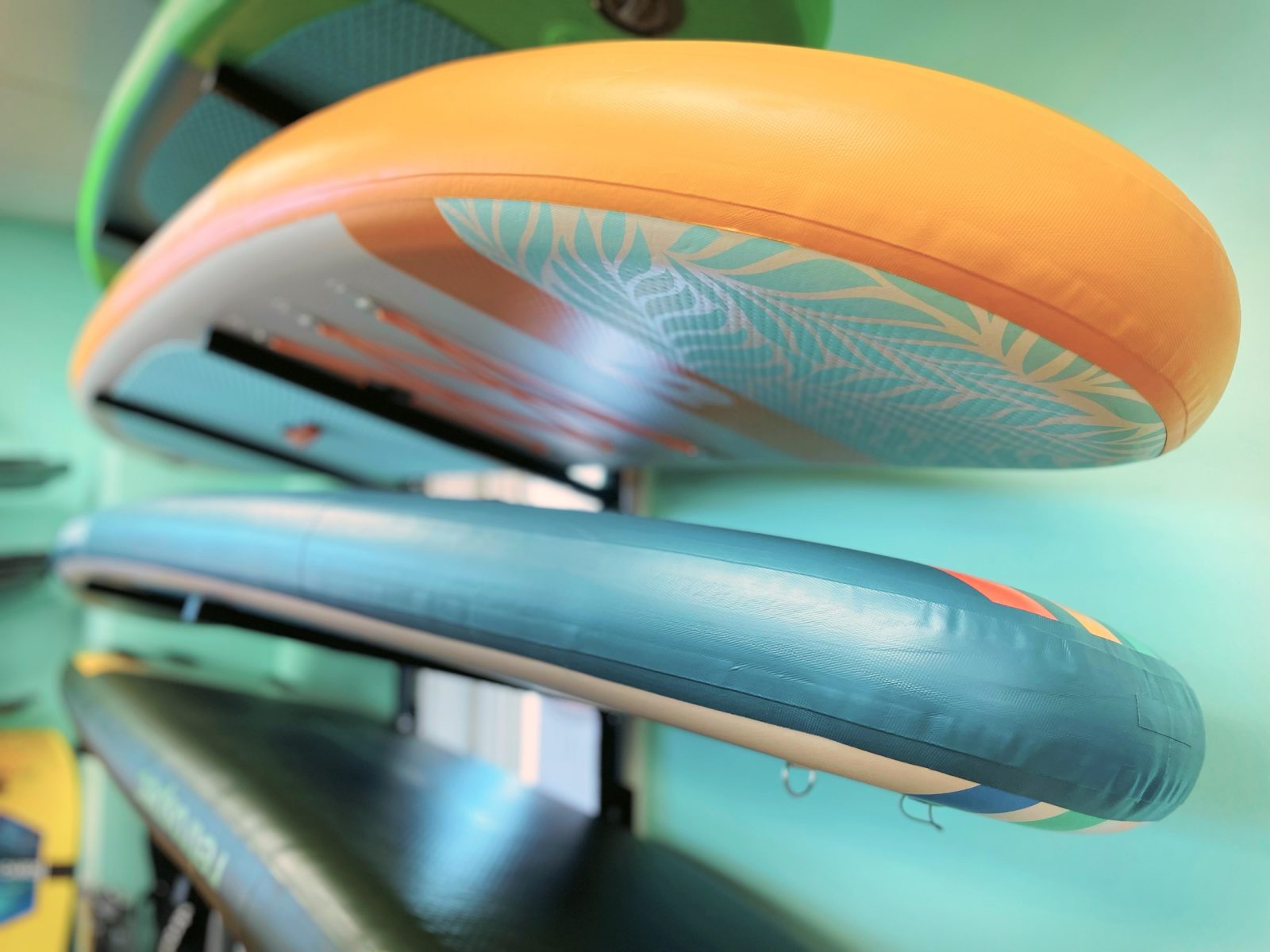 If you are a follower of our posts, then congratulations, you have made it to the bottom of this post and now know that Levena Swimwear is technically open now!