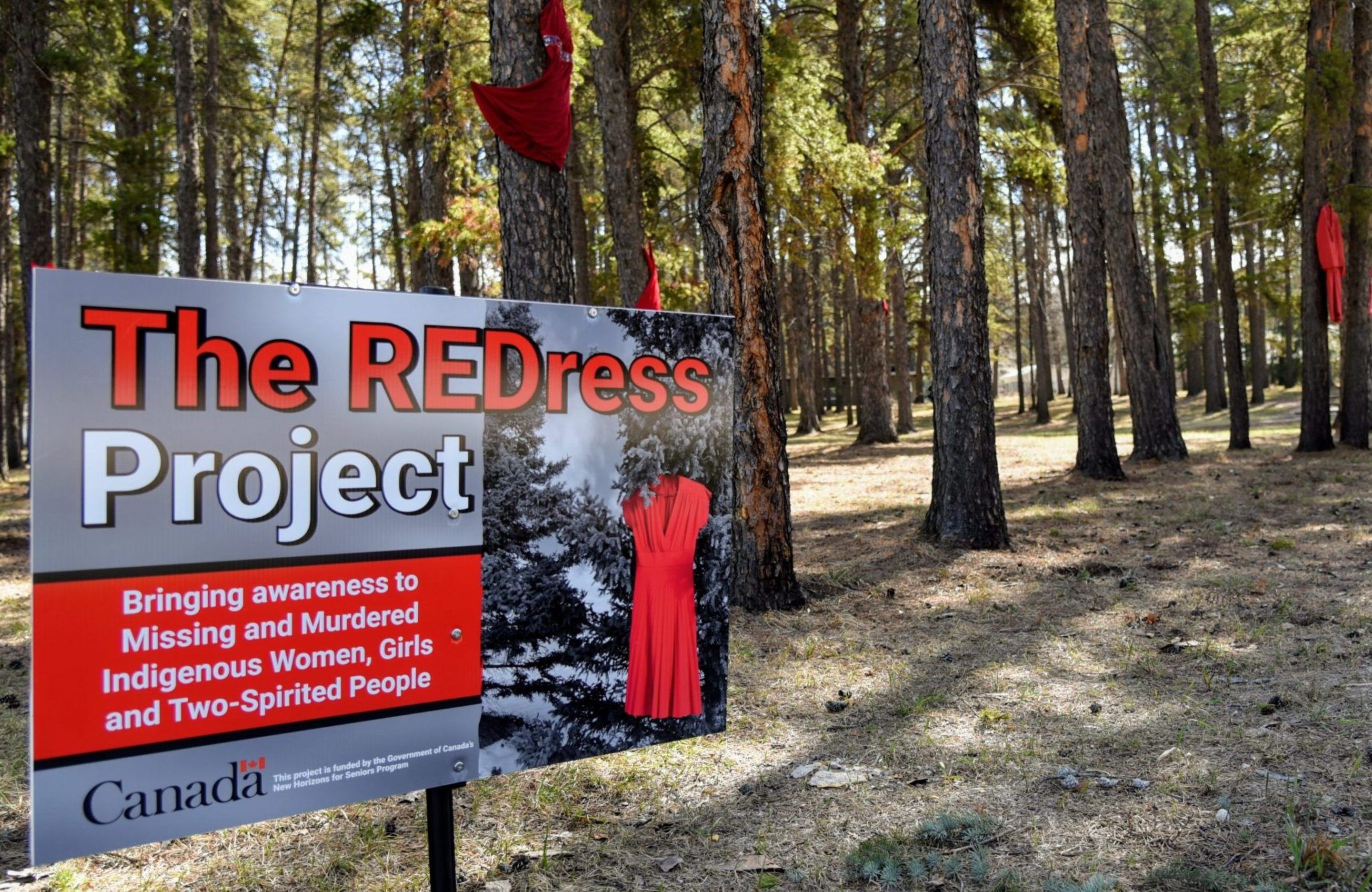 PHOTOS: Red Suit Day recognized in northeast Saskatchewan
Content of the article
Across Canada, May 5 marks National Awareness Day for Missing and Murdered Indigenous Women, Girls and Two-Spirit People. (MMIWG2S). This day coincides with Red Dress Day, inspired by an art project by Jamie Black, a Métis woman.
Content of the article
She used empty red dresses to represent missing women and girls.
To raise awareness and shed light on the issue, red dresses were hung in the trees facing East 2nd Street in Nipawin in an effort to spark conversation and education.
"It's actually quite haunting, when you see it in the trees. it really brings emotion, it really makes you think," said Denise Blomquist, co-chair of Reconciliation Nipawin. It is important that everyone knows that this is a local problem and it is a national problem, the children who go to school [beside us] have family members who have disappeared or who have been murdered.
According to Statistics Canada, Indigenous women make up approximately 5% of Canada's total population, but 23% of missing and murdered women and girls.
Indigenous women are murdered six times more than non-Indigenous women.